The importance of traceability.
Improving business processes is at the heart of our daily activities.
The traceability project aims to finally make available to the Customer the most relevant data of the materials used to produce our products, data that Superevo manages internally since ever.
This further step forward responds to an inevitable need in today's world and becomes a valuable tool for competitiveness.
The correct registration of the various stages of production, transformation and distribution of products, in fact, has always allowed us to have accurate and reliable data relating to the traceability of the product: from the customer's order, to the production order, to the raw materials used, to the operator who worked the object, to the final checks and delivery documents.
Thanks to our new Superevo Tracing APP (currently available only for Android), starting from the reading of an RFID TAG applied to the product, the Customer is able to know this information and trace the location, use, history and certifications of product compliance (BSI 5852 – UNI EN 9175 – TB117/2013 – TSCA Title 6).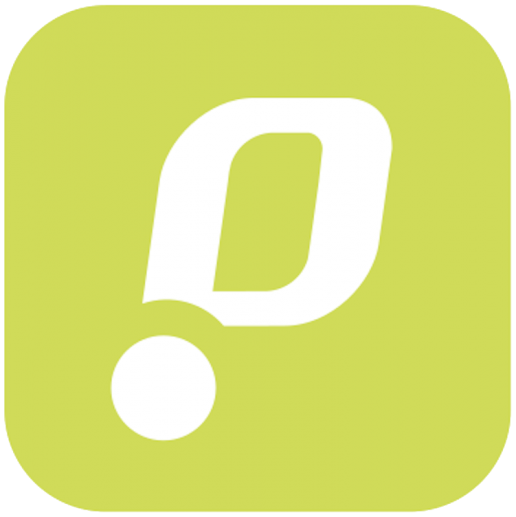 How to access the SUPEREVO TRACING service?
The service is completely free: interested Customers can access the service by filling out the form below. After registration, an e-mail or a message will be sent automatically containing instructions for downloading the APP and access credentials.
After downloaded the APP and enter your password and username, to "track" the product just bring the smartphone (equipped with NFC reader) close to the RFID TAG available on the product.