Our services
and solutions
We partner with our Clients from start to finish.
As well as developing avant-garde technological solutions we take care of all phases of production from the initial sample to the production of the finished padded and lined product, components and accessories. Upon request we are able to provide the finished product complete with fabric and accessories.
New model development
From a Client's initial enquiry, Superevo® proceeds with a feasibility study in order to determine the technical and economic viability of the product, firstly establishing if it is possible from a technical aspect and subsequently evaluating manufacturing costs. If this first evaluation proves positive, within a few days the Client will receive a complete estimate including the cost of developing the sample, of potential alterations and an accurate estimate for the cost of mass production. This allows the Client to quickly estimate the final cost of their product. Mass production will then be adjusted for cost and typology to best meet the Client's requirements. Samples can be provided to a rough Polimex® or foam coated finish.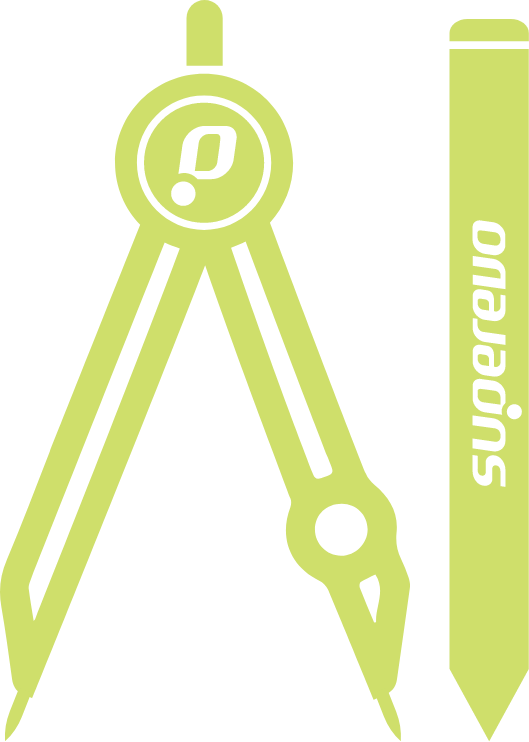 Design
We follow the creation of the product from the initial concept to the end result. Using modelling, analysis, calculating and testing we work alongside companies own technical departments to figure out the best structural solutions.
Prototyping
Working with 3D modelling hugely simplifies the subsequent production phases. Once the design has been finalised, we are able to rapidly produce a prototype in either rough Polimex® or complete with foam covering.
Modifications
Modifications are made in the same way the initial design was developed, meaning that Superevo® will update the Client of the financial impact of any particular revision by the Client or designers involved. The time frame for modifications is the same as that for developing the original sample, within a few days of sending us their request the Client will have in their hands the revised cost breakdown for mass production.
Serial production
At the end of the development phase, once the prototype has been produced, the semi-finished product is ready for mass production at no additional cost to the Client. At this point Superevo® can fine-tune the work programs of the robotic machinery and serial production can start with no limits on the minimum or maximum order quantity. The Polimex® structure then moves to the padding phase and upon request can subsequently be finished with a plain fabric cover.