Superevo
At Superevo we have been producing revolutionary upholstery materials and structures since 2012.
We offer a complete bespoke service, including everything from the design and realization of the structure, to the padding and plain fabric finish.
We work closely alongside our clients throughout all phases of the design and manufacturing process, to produce unique and distinct padded furnishings and accessories as per the client's individual specifications.
As a dynamic company we take advantage of strong innovation. Innovation in the product itself, resulting in new patents on the marketplace, as well as innovations in the production processes involved. We continually strive to ensure that our products are as sustainable as possible when they enter the circular economy, which is the foundation of any modern ethical production cycle.
From this a futuristic business project was born, based on one of the most innovative structural materials ever created for upholstery: Polimex®; a new high-performance material capable of changing the rules of design. Our team takes advantage of a solid foundation in the upholstery sector and works continuously with the objective of overcoming the limits of traditional production technology.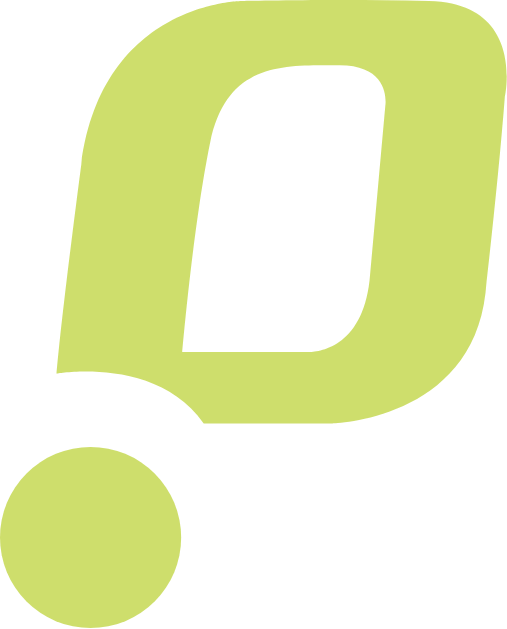 Values
We consider the pursuit of excellence to be fundamental at every level.
We passionately believe that the best results are obtained by strong teamwork.
We are convinced that the Client rates us by the contribution and value we bring to their success.
We believe in supporting people's personal and professional development.
We aim to be known for our integrity and reliability.
We want to contribute to making the world around us a better place.
Mission
Our mission is to revolutionize the upholstery industry and to offer the Client a unique and extraordinary buying experience.
We consider ourselves partners rather than suppliers, working side by side with the Client every step of the way, starting from the original design concept, through to production and padding, and the final lining in plain fabric.

Team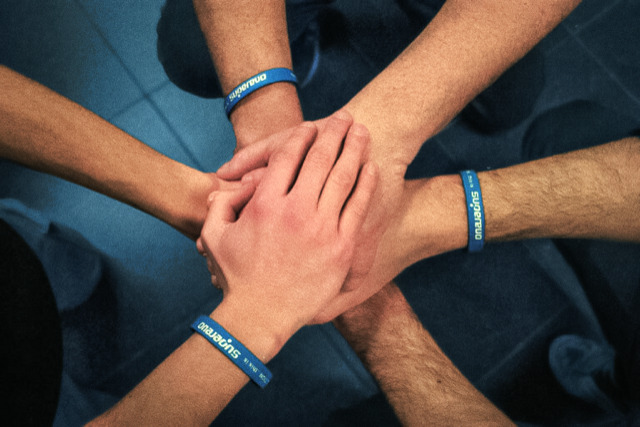 Fabio Salvadori
Fabio graduated in nuclear engineering from the Engineering College at Pisa University and worked for several years as a business consultant, until he reached his dream of creating his own business. Through his innovative spirit, new projects and new patents have been born in the upholstery sector and beyond.
Matteo Scarselli
Matteo met Fabio at university. After graduating, Matteo was employed by various companies as mechanical engineer for the design, construction and installation of industrial machinery, whilst simultaneously he worked independently on various projects in the field of structural building design. He has been the technical Director at Superevo since 2012, defining and supervising the technical choices of the company. Passionate about martial arts, he never finishes a meal without a glass of good Bolgheri wine.
Federico Salvadori
historical pillar of the company, Federico has taken care commercial operations from the very beginning. Starting with a small family workshop, he has created a company that has grown to have around twenty employees. He delights in cycling through the hills of Pisa, but one of his real passions is Latin Dancing.
Sustainability
Amongst the 17 objectives in the UN's 2030 Agenda for Sustainable Development, we find goal number 9: "Build resilient infrastructure, promote inclusive and sustainable industrialization and foster innovation." At Superevo we are firm believers in the rules of sustainable innovation. We are convinced that sustainability doesn't only have a positive effect on the environment but also creates a more competitive enterprise. There is no tomorrow without sustainability, or rather, without sustainability there is not even a today.
Presently, almost 100% of the upholstery in our homes and offices, particularly those made with the most commonly found technology on the market, high resilience or "cold foam", are not recyclable and therefore not sustainable or environmentally friendly. At the end of their useful lifespan these products end up in landfills as it is uneconomical to separate the various components used. For this reason, at Superevo we decided some time ago to choose a more sustainable path, studying various innovative solutions which focus on improving production efficiency with a view to bringing new life to the majority of the products components.
LCA
We believe that the first step towards ensuring that the environmental impact of our production cycle is reduced to the bare minimum is to perform a detailed "Life Cycle Assessment" (LCA). With the help of the leading consultants in this field we are able to monitor our environmental performance so as to best determine how we can further reduce our impact on the environment.
The LCA is a valuable scientific tool with regards to the circular economy. It evaluates environmental performance throughout the lifecycle of a product, quantifying impact at every stage from the extraction of the raw material to the eventual recovery and use of waste products and secondary raw materials.
The LCA conforms with the international ISO 14040 and ISO 14044, allowing the environmental performance of a product to be objectively measured throughout the entire lifecycle to identify the best and worst stages.
Evaluating the "cradle to grave" impact includes using indicators such as Global Warming Potential, Carbon footprint in (kgCO2eq), Photochemical smog (kgC2H4eq), Acidification (kgPO4 eq), Eutrophication in the water and soil (kgSO2 eq), Fine Particulate Air Pollution (kg PM2.5 eq), direct and indirect energy usage from renewable and non-renewable sources (MJ) and direct and indirect water consumption (I).